In this article, King tau will be discussing the working principle of an industrial digital inkjet printer, as well as how it can benefit your business. From understanding basic functions to the advantages of using this kind of machine, we'll go over everything you need to know about the industrial digital inkjet printing process.
Industrial digital inkjet printing has revolutionized the way that printing can be done in a factory setting. By utilizing digital technology, this type of printer is able to produce high-quality prints at a fraction of the cost and time that traditional methods require.
What is an industrial digital inkjet printer?
An industrial digital inkjet printer is a type of printer that uses digital technology to print images or text on a variety of substrates. Industrial digital inkjet printers are used in a wide range of applications, including printing labels, packaging, and signage. Inkjet printing is a versatile technology that can be used to print on a variety of materials, including paper, plastic, glass, and metal.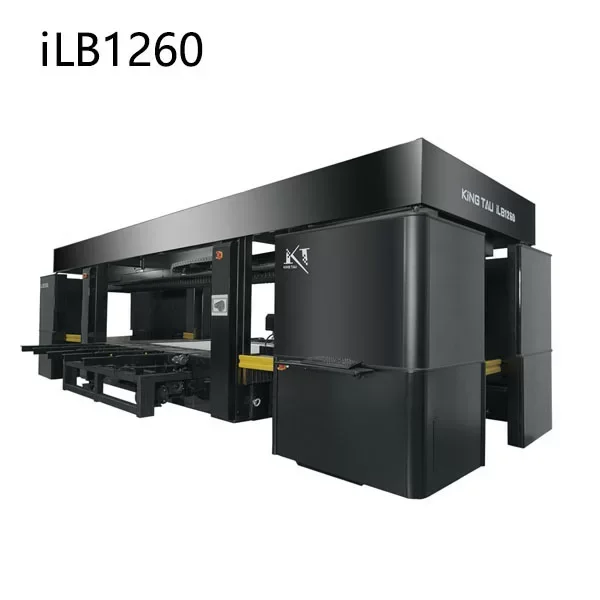 How does an industrial digital inkjet printer work?
An industrial digital inkjet printer uses a technology called drop-on-demand (DOD) to print images. This type of printer uses a piezoelectric crystal in each of the nozzles of its print head. When electricity is applied to the crystal, it expands and contracts, which forces a droplet of ink out of the nozzle. The print head moves back and forth across the page, depositing ink on it to create an image.
Industrial digital inkjet printers are a great way to produce high-quality prints quickly and cost-effectively. With their advanced technology and wide range of capabilities, they are an invaluable tool for any printing business. We hope this article has provided you with the information you need to understand how industrial digital inkjet printers work and if it is the right choice for your specific needs. Once you've made your decision, make sure to invest in a printer that meets all of your requirements so that you can get the most out of it!
Industrial Digital Inkjet Printer Supply - King tau
Guangzhou King Tau Machinery Electronics Equipment co., Ltd. has been committed to the research and development, design and production of inkjet printing equipment since its establishment. The company adheres to the road of diversified development: set up the company's research and development team, ceramics division, glass division, plate division, packaging division, advertising division, and introduce the most advanced research and development equipment, experimental equipment, testing equipment, production equipment.
https://www.kingtautech.com/Working-principle-of-industrial-digital-inkjet-printers.html