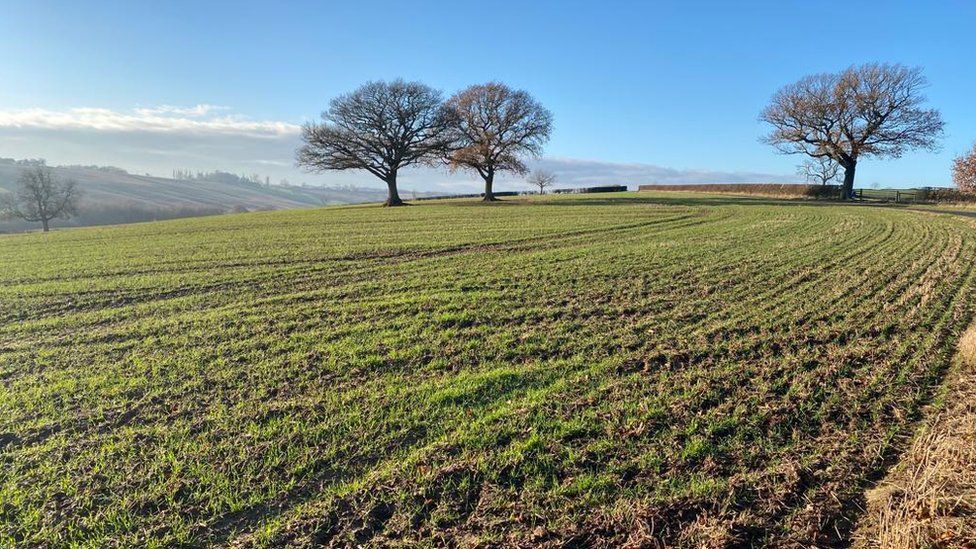 Charities run by slot oil tycoon Sir Ian Wood and Lord Sainsbury signed over control of the Mulindi factory to two co-operatives at a ceremony in Gicumbi.
The Wood Foundation and Gatsby had owned the plant since it was privatised by the Rwandan government in 2012.
It is the first factory to be 100% owned by smallholder farmers in Rwanda.
The country's economy is overwhelmingly rural and heavily dependent on agriculture.Small-scale farmers represent three-quarters of Rwanda's entire tea production, which contributed $93m (£71m) to the nation's economy in 2020.
The sector engages a direct workforce of 60,000 people and supports the indirect employment of a further 200,000, according to The Wood Foundation.