The types of optical sensors mainly include laser, infrared light, illuminance, visible light, image sensors, etc., which utilize some inherent characteristics of light and are rapidly developed sensing technologies. For example, the emergence of laser has made radio technology and optical technology advance by leaps and bounds, penetrating and complementing each other. Now, many sensors have been made by using laser, which solved many technical problems that could not be solved before, making it suitable for dangerous and flammable places such as coal mines, oil, and natural gas storage. There are also optical fiber sensors made of lasers, which can measure the parameters of crude oil injection and cracking of oil tanks. In the actual measurement site, there is no need for a power supply, which is especially suitable for petrochemical equipment groups that require strict safety and explosion-proof measures and can also be used to implement optical telemetry chemical technology in certain links in large steel plants.
The principle of the magneto-optical effect sensor is to use the polarization state of light to realize the function of the sensor. When a beam of polarized light passes through a medium, if there is an external magnetic field in the direction of beam propagation, the light will rotate at an angle through the plane of polarization, which is the magneto-optical effect. That is, the applied magnetic field can be measured by the angle of rotation. Under a specific test device, the deflection angle is proportional to the output light intensity. By irradiating the laser diode LD with the output light, digital light intensity can be obtained, which can be used to measure specific physical quantities.
Ambient light sensors have been widely used in consumer electronics products this year. They can be used to sense ambient light conditions and tell the processing chip to automatically adjust the brightness of the display backlight to reduce the power consumption of the product. For example, in mobile applications such as mobile phones and notebooks, the display consumes up to 30% of the total battery power, and the use of ambient light sensors can maximize the operating time of the battery. On the other hand, the ambient light sensor helps the display deliver a soft picture. When the ambient brightness is high, the LCD monitor using the ambient light sensor will automatically adjust to high brightness. When the external environment is dark, the display will be adjusted to low brightness to automatically adjust the brightness.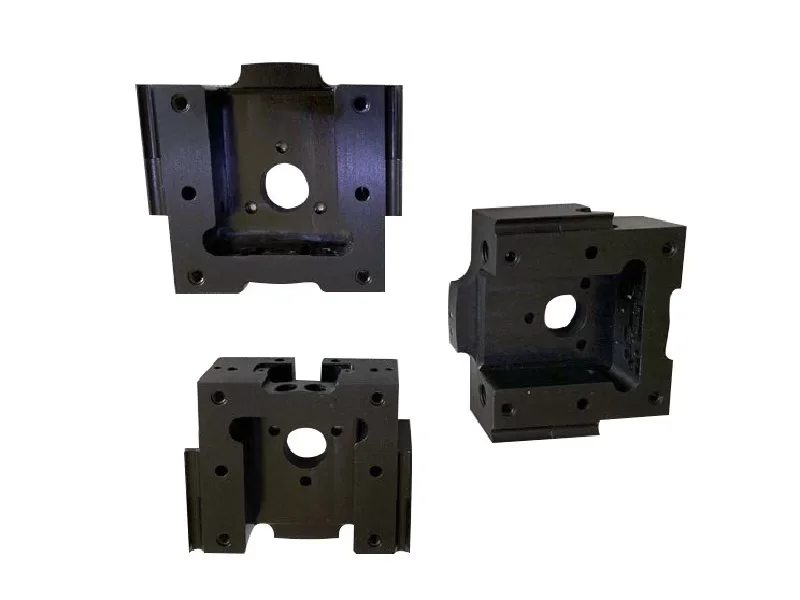 Optical sensors are very common in our lives. The image sensor in the early camera is a kind of optical sensor, but many people do not pay more attention. In fact, many sensors are all around us.
Shanghai languang sells Non-standard custom optical sensors, all major companies are welcome to contact us!